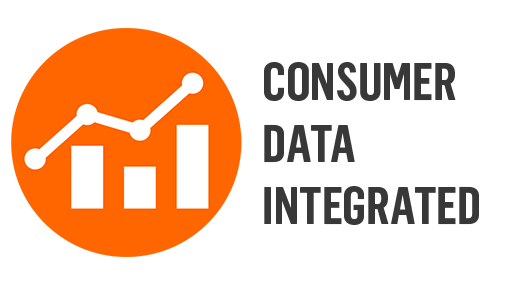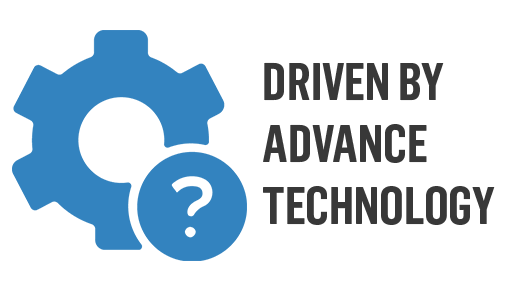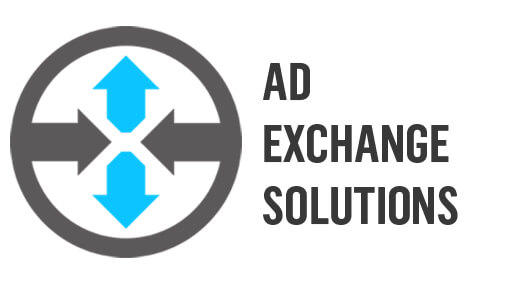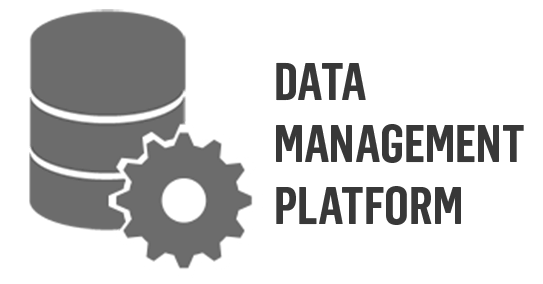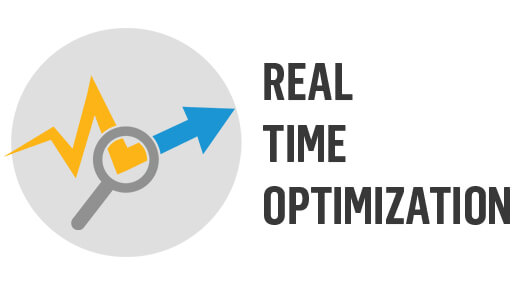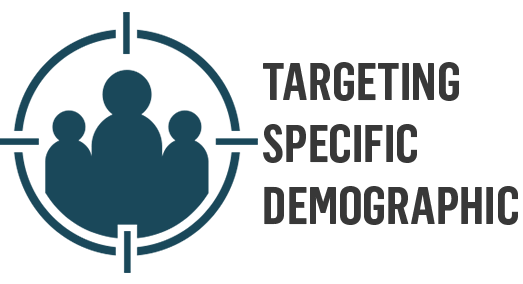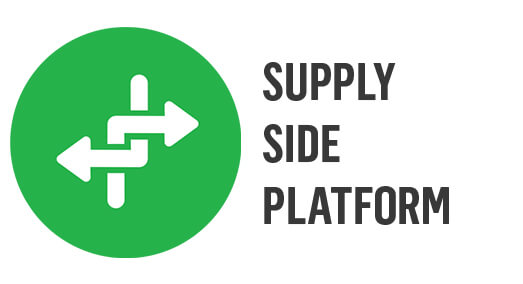 About Us
At Prometheus, we understand the importance that technology plays within digital marketing.

The evolution and growth of Programmatic is testament to the advancement of technologies that can provide marketers an almost infinite amount of data to influence and affect consumer behavioral signals.

We are perfectly placed to understand this technical ecosystem along with interpreting the data they provide. We are then able to use this to plan and buy effective media to deliver against our clients (often multiple) objectives.

As a performance agency, we are prepared to embrace the advancement in programmatic buying as this expands beyond just display advertising.
Values
We prize the knowledge of people, their curiosity, their will to improve, their devotion towards the job, their team spirit, their enthusiasm and passion.
Last but not least we value discretion, common-sense is the ultimate referee in human relations and professional activities.
Services
Full digital strategy

By stepping back and looking at our clients' needs from an overarching strategic standpoint, we are able to get the full suite of digital marketing working in together to assist your customer on their journey.
One digital channel in isolation executed well can bring some results, but when mixed with a multi-channel harmonious set of activities, results can be spectacular.


Implementing, optimizing and reporting

Programmatic shouldn't be 'black box'. Our custom reporting gives you deep insights into audiences and performance. Our analysts present the data you need on what's working, what isn't.
What We Do
By utilizing best in class targeting solutions we can pinpoint target audiences to ensure that the right message is delivered to the right audience on the right platform at the right time.
Harnessing Big Data for Important Decisions is our mantra when planning and buying programmatic campaigns.